Short-term apartments are extremely rare in Brussels, hence the raison d'être of our living concept.
A look at our furnished short term rentals in Brussels
How long is short stay apartment ?
A short-term lease is a rental contract that generally lasts less than six months, where a typical apartment lease in Brussels will usually be a year. We went a step further by offering a 3 months lease in our newly renovated studios located in the Center of Brussels and in Etterbeek.
Rent for 3 months or more
At rezidentz, most of our tenants stay between 3 to 8 months. If you are an expat and and you wish to settle in Brussels or establish your residence, you can do so with [rezidentz]. Even for a short stay you can register/domicilate. If you live abroad or are unable to attend, there is an opportunity to make a virtual visit. Click here to have a look inside a studio.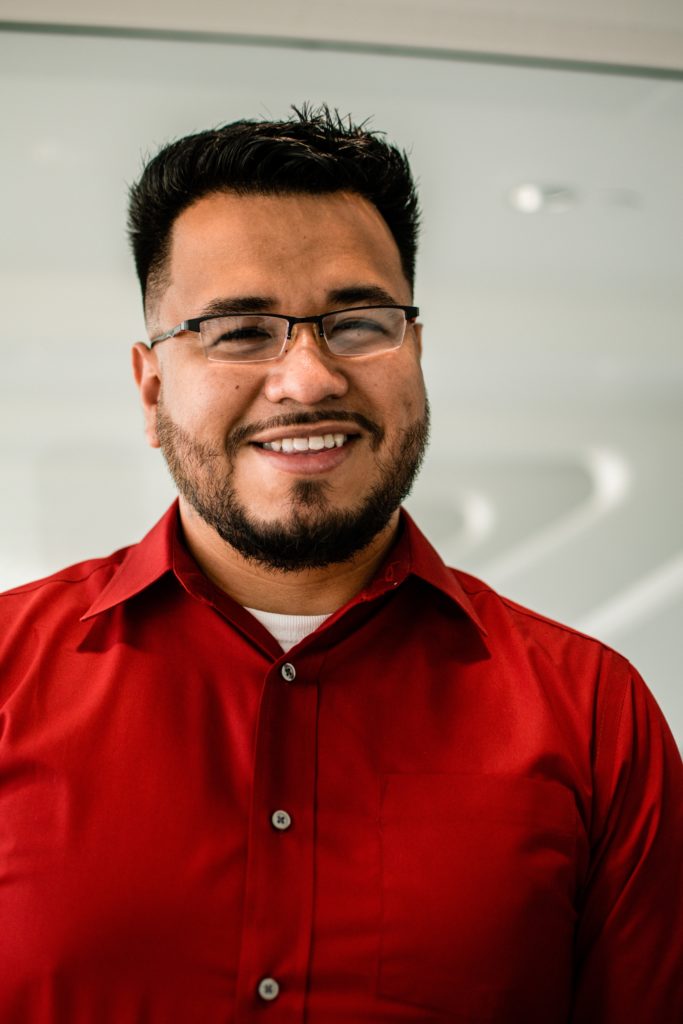 At [rezidentz], a rep will help get you situated when you arrive. Once your term is up, you have the option to extend your stay or move on to another unit in the [rezidentz] network. Xavier (32), member at [rezidentz].
What should be included in a short-term rental ?
The essentials for a short term accommodation usually include:
✓ Furnitures & equipments
✓ Working desk for remote workers
✓ Weekly cleaning service
✓ High speed internet
✓ Smart TV
To facilitate the tenant's experience, the rental fee at [rezidentz] does ALSO include :
✓ All of the main utility bills like electricity, gas, hot/cold water, insurance and taxes
✓ A monthly event to connect with other members. Read more about our events.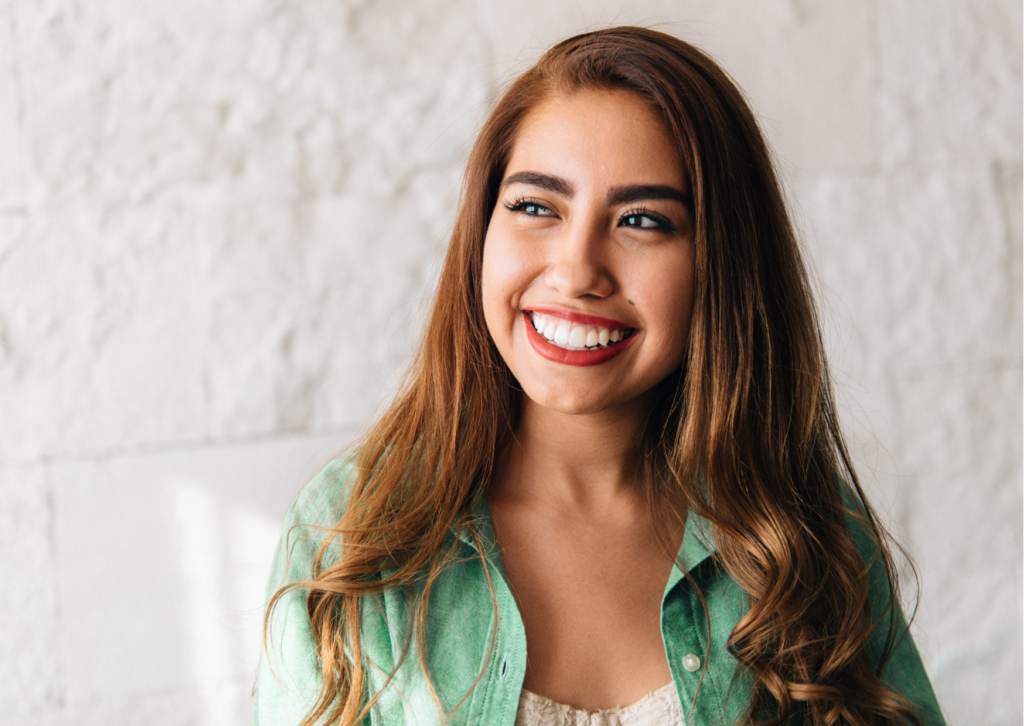 I also like to cook—especially if I'm staying somewhere for more than a few weeks so the stovetop, microwave, and basic cookware in my [rezidentz] studio were much appreciated. Alicia (28), member at [rezidentz]
Would you also like to find your home away from home? Check out our recent openings and fill out the form to pick the most matching location!
Good luck and welcome to Belgium !