They rethinked the way young professionals want to live in Brussels – smart living. Behind the project? Dan and Elie Appelstein, both cousins and lifelong entrepreneurs. Inspiring meeting with these Working Millennials who know what they are talking about.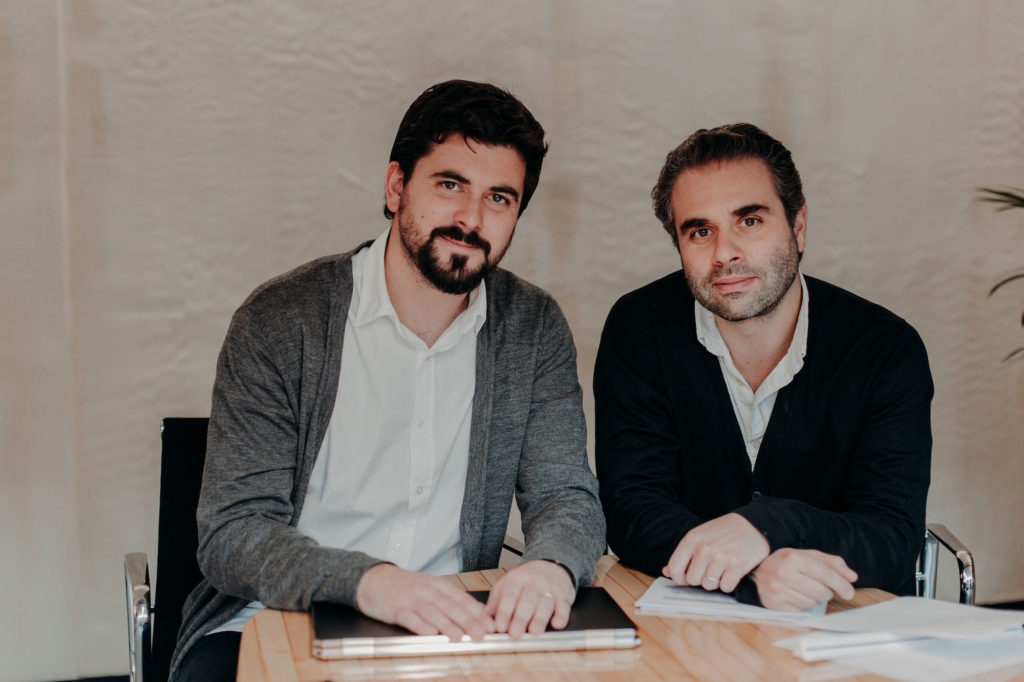 What is the concept behind [rezidentz]?
At an all-inclusive monthly price, and from a minimum duration of three months, [rezidentz] offers fully furnished and equipped studios apartments ideally located and ready to please all young professionals looking for an ideal cocoon, without the complications of standardized rentals. Each member rents their own apartment with their own kitchen, bathroom and workspace. If they feel like it, they have the opportunity to share moments of conviviality with other tenants.
How did the [rezidentz] idea come to life?
Our background allowed us to travel and live in cities like Paris, New York or Montreal. It was difficult for us at the time to find suitable accommodation in the medium term. We therefore know very well what Digital Nomads want: flexible, friendly and affordable accommodation that is well located in large cities. And even in Brussels, we realize that many face this problem: people do not always want to do co-living or flat-sharing. In Brussels, there is no brand that offers a concept in which you can live with as much flexibility as we offer to our members.
Your inspirations in creating [rezidentz]?
Some boutique hotels inspired us a lot such as l'Hotel National des Arts et Metiers in Paris or the Mercier boutique hotel in Amsterdam. Their modern design and authenticity is what makes them so special.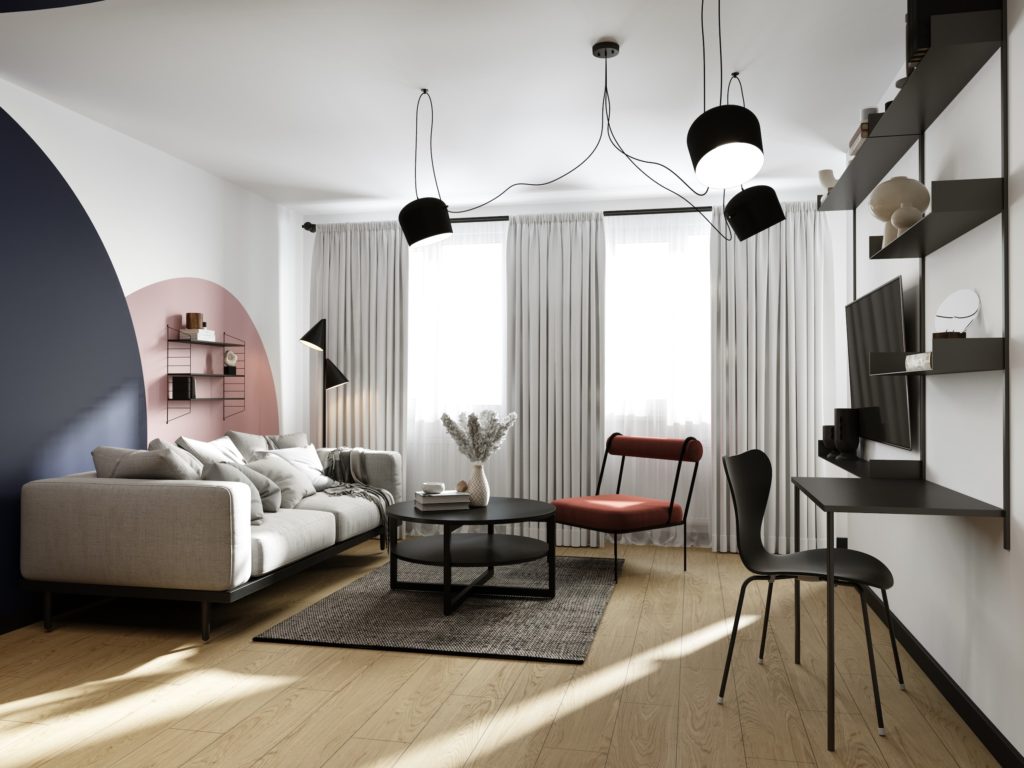 With [rezidentz], you are both owners and operators?
Exactly. From the sourcing of the buildings to the acquisition, through the renovation and operation of the concept, we have thought of everything from A to Z in order to make [rezidentz] a housing experience, and much more: a life experience.
And in terms of decoration and design, what does it give?
We flashed on the work of the young Belgian architect Zazie Maquet. She seduced us with a Japandi concept: a mix of Scandinavian and Japanese style. The atmosphere is refined, the space functional and the spirit sustainable, each time with a touch of colour. Every detail has been studied and redesigned: equipment in the kitchen and the bathroom, custom-made furniture and decorative elements so that you will feel at home from day 1 of the rental. At [rezidentz], our members will experience the comfort of a home with the modern atmosphere of a boutique hotel.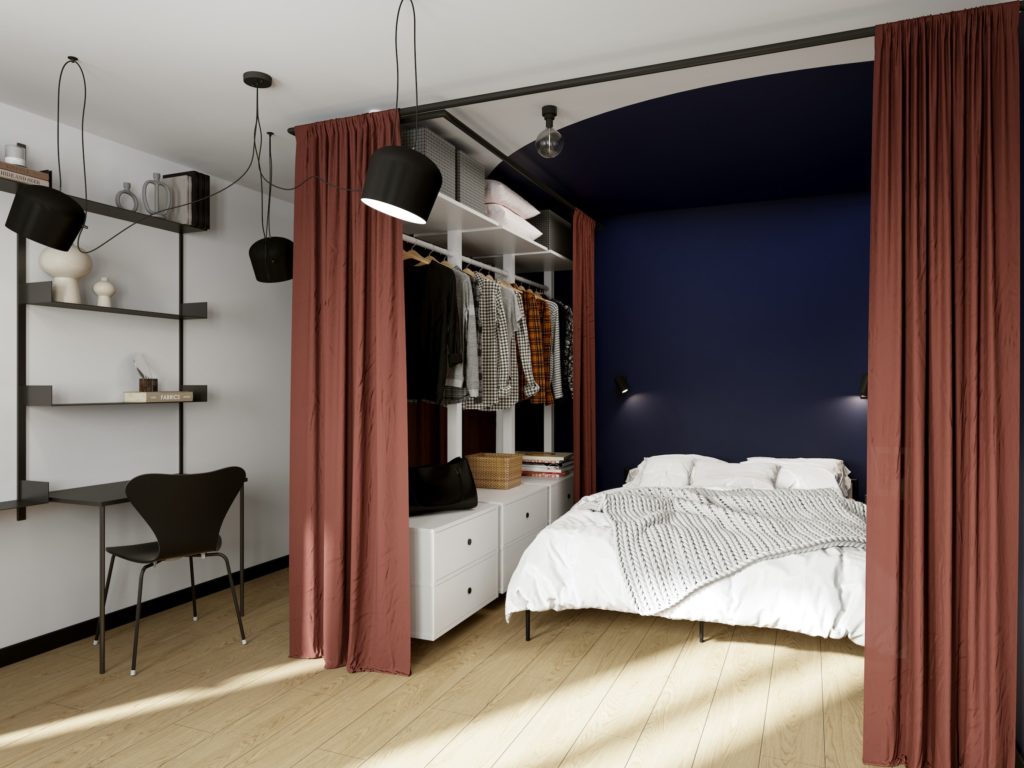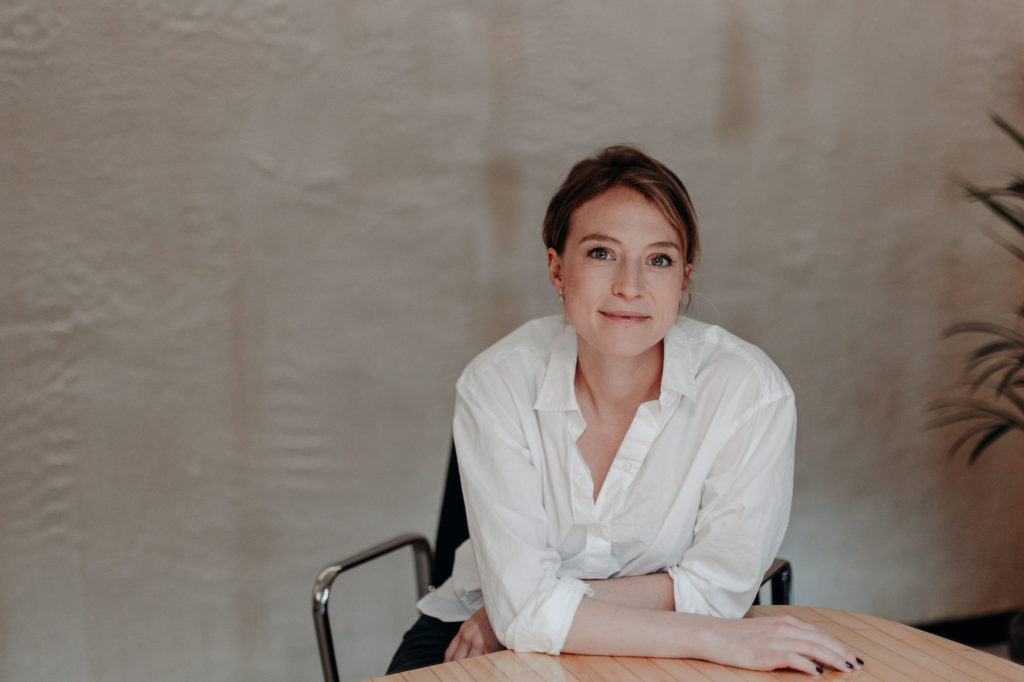 You surround yourself with 'Local Heroes', who are they exactly?
Neighbouring addresses that fit the [rezidentz] philosophy and that may generate interest among tenants moving into their new neighbourhood. Among them are already the ultra-trendy boutique fitness 'Animo Studio' and the ceramic studio in the Hippodrome of Boitsfort. Our desire is to set up privileged partnerships with these cool and nice local heroes who provide experiences like us!
[rezidentz] in one sentence?
Welcome to the future of living!